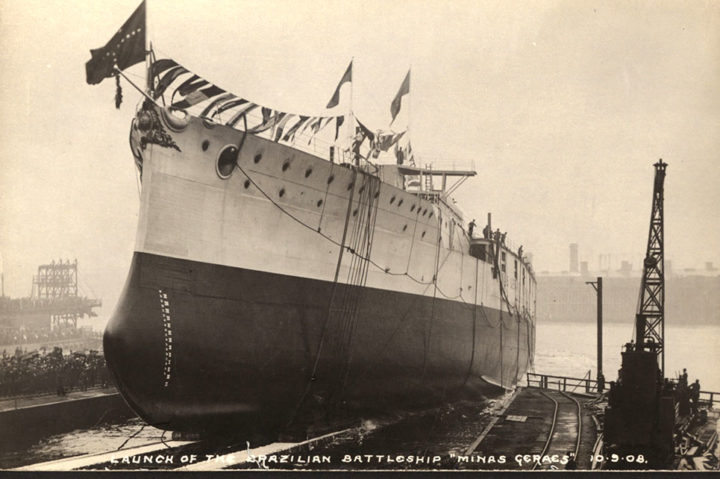 The appellations that people apply to themselves, or which other people apply to them, can tell you a great deal about self and public perception. The furious debate over the language used to describe people seeking safety in Europe (variously described as swarms, marauders, migrants, refugees and much more besides) is a clear example of the politics and practicalities of naming.
I recently attended a symposium held to coincide with the University of Westminster's MA Documentary Photography degree show. The topics discussed were interesting and wide ranging but one question in particular stuck with me, and thoughts of it have been refired by starting to teach a documentary photography module myself. The question was why a growing number of photographers seem to be abandoning 'photojournalism' as the term that they use to characterise what they do. The questioner, Max Houghton of London College of Communication's MA in Photojournalism and Documentary Photography, pointed out that there is none of the same tension evident between fiction writers and journalists as there often appears to be between art photographers and photojournalists.
The responses from the panel were interesting and reflect some of the strains between these two wings of photography. One of the panelists simply said that he felt that the photojournalism label has come to represent an old fashioned, superficial and generally rather regressive form of photography which he didn't want his work to be seen in terms of. It was suggested by another that many are deserting photojournalism for economic reasons. Journalistic and editorial budgets have all but disappeared, but there remains some money in the art world. To reposition oneself as an art photographer or artist opens access to funding and income which might be closed to someone operating as a 'photojournalist'.
And yet the term 'artist' carries its own share of baggage. Whether it be the self-aggrandising tendencies of many artist-photographers (I think perhaps most obviously of Peter Lik, who's real contribution to art is not as a photographer but as a sort of performer in his own strange, demented fiction) or the reputation that art photography has for conceptual complexity, navel gazing and disconnectedness from the real world. As much as a redefinition of you what do might make it possible to access the funds available in art world, how you describe yourself might also define how accessible your work is perceived to be, and how readily people beyond the fine art gallery ghetto will engage with it.
It seems interesting to me that while so many photographers have abandoned or criticised the genre of photojournalism, almost all of us still cling to the ethics and ethos of journalistic photography. Ideas about accuracy, representation, and the sharing of information and ideas remain very much at the core of the way many photographers who reject this discipline in name, still work. We still cling to very particular ideas about what photography is able to do, and what we want it to help us achieve in the world. We even increasingly use the same outlets as photojournalists, as titles that were once so traditional become more willing to publish experimental or complex work.
What many photographers might be searching for (and I include myself in this) is a middle ground between the two wings that offers the advantages of both, with as few of the entanglements as possible. We want the wider audiences and social relevancy of photojournalism with the financial resources and critical depth that (sometimes) accompanies the fine art world. For some, making any concessions to galleries and collectors will be seen as selling out, for others, retaining any links to retrograde photojournalism will be to remain tied to an unacceptably old fashioned way of photographing, and thinking about photography.
For some the term 'documentary photography' seems to represent this middle ground, but for me it seems problematic as a category because of its ambiguities. As I wrote here almost exactly two years ago, all photographs are documents of sorts, and all photographers document (however loosely). To apply this term is even less instructive than calling oneself a street photographer, in a world where a great many photographs are taken in the street. We in the industry might know or think we know the nuances and subtleties of what these terms imply, but in and of themselves, and to those who are not initiates, they say very little about what we do.
I decided some time ago that I'd limit the terms I used to describe myself to undescriptive and functional ones. I am simply a photographer and writer although even these bring with them their own baggage, and even the order of these words has implications. Deep down inside me there remains the part of me that once wanted to be a journalist in a very traditional sense, and my work remains tied to very journalistic modes of research, even if the visual products of that research might be viewed to belong somewhere quite different. Beyond these concessions I prefer to leave further judgements to audiences, to let them decide what slot my work belongs in. I hope that they find it hard to place.