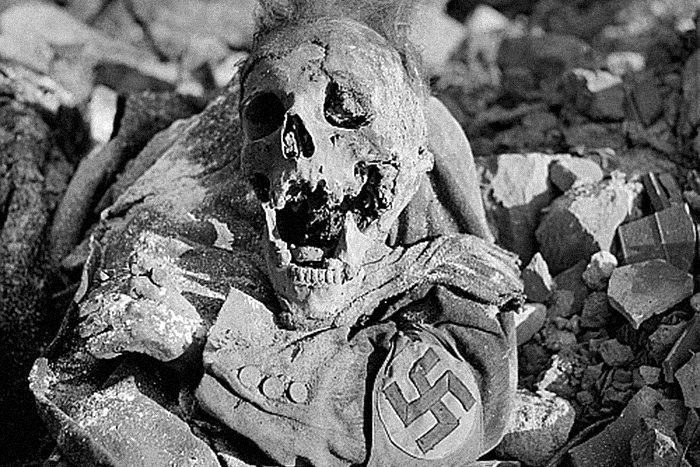 I apologise in advance that this short post has little directly to do with photography, and knowing what I do of the audience of this site I also suspect it will mostly be a case of preaching to the converted. Even so, I feel compelled to write something brief about the referendum on British membership of the European Union to be held this Thursday.
The debate on the British membership is invariably cadged in terms of the future, in terms of what might happen if Britain stays or goes. But underneath that debate Europe's history stirs restlessly. The Second World War, the Holocaust, have been repeatedly and often problematically invoked in the course of both referendum campaigns, but they are just the rawest of many wounds that Europeans have left on each other. The European Union undoubtedly has its problems, not least with it's own past, but the value of our relationship with it need to be measured as much in terms of the question of what it has prevented as well as what it costs, what it imposes, and what it has or hasn't achieved. This continent has experienced seven decades of unprecedented peace and prosperity. Economic union, cultural exchange, free travel, all have played no small part in our coming closer together and learning to look beyond the arbitrary national boundaries and petty differences which had Europeans killing each other in scores for most of the preceding thousand years.
The great number of people risking what little they have in order to settle here because their own homelands are ravaged by war, oppression or poverty are not a symbol of this continent's failure, they are on the contrary a testament to its success, evidence of the fact that it remains a beacon for so many in a dark world. Whatever our misgivings about the structures of the European Union, the ideal remains strong and the institutions remain something worth fighting to improve. The European Union maybe isn't yet the new Europe that many of its people dream of, but the only way it will realise these aspirations is if it's members remain committed to fighting for it.