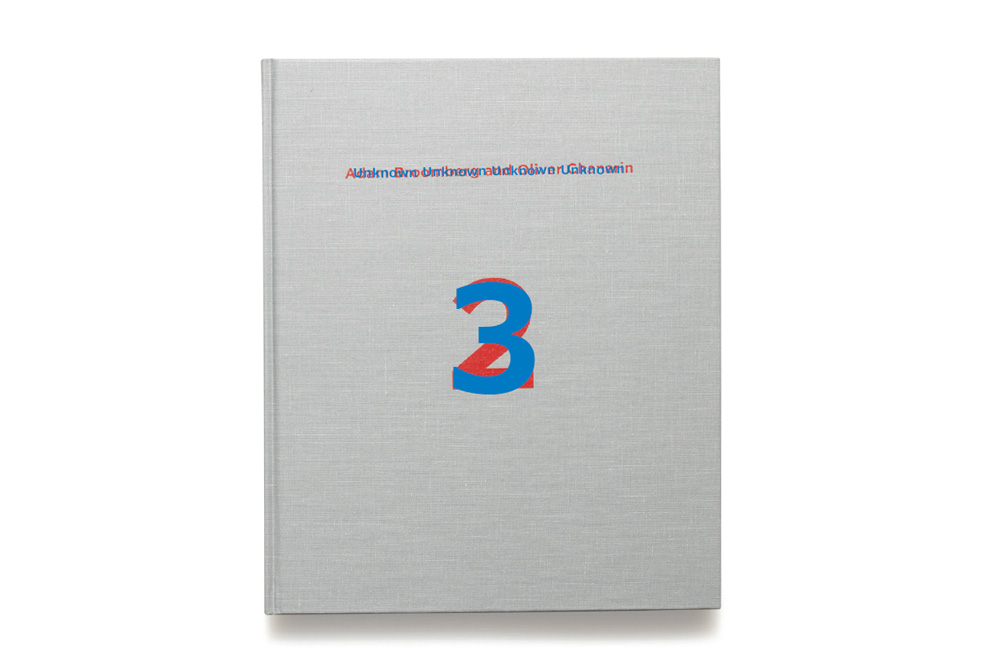 After what was initially a great response to my launch of War Primer 3: Work Primer last week I hit up against a bit of a wall. The project had at first spread reasonably far by word of mouth, with the book notching up two thousand views on Issuu in a day, pretty good going for a work which undoubtedly has quite narrow appeal. However going beyond this it has proved really difficult to get any photography or visual culture titles and websites to show any interest in the work, or to persuade them to write even a short piece on the book and the issues of artistic appropriation and exploitative labour practices that spawned it (you can read more about these topics here.)
For a while I wondered why. Perhaps it's because they just see the project as rather mundane, it is after all, a derivative of a derivative. On the other hand perhaps it's too controversial, maybe writers and editors don't want to risk souring their connections to influential individuals and institutions by running a piece on it. Maybe none of them even bothered to read my messages. Either way dozens of e-mails and tweets to publications big and small have met with only a handful of responses, and only two sites to date having the balls to actually run it.
Increasingly frustrated I started turning to the photographic community for advice, initially just for suggestions for magazines and sites that might show some interest in the work. However I got more than I bargained for when Andreas Schmidt suggested making War Primer 3 an open source photo book. His idea was to encourage people to download the PDF of War Primer 3 from my website, and then print their own version through print on demand publishers like Blurb.com and Lulu.com, and to sell their new copies of the book via online stores. The only restriction being that the new printed versions should be sold at production cost, not for profit.
I love this idea because as well as being an answer to the problem of how to more widely distribute War Primer 3, it adds to the project on several levels. The book was already about the issue of appropriation and reuse, so the idea of people appropriating my appropriation to produce a series of ramshackle bootlegs seems like a wonderfully logical one. Hopefully it encourages some wider ownership of the work, beyond the limited edition books of Broomberg and Chanarin, and even beyond the unlimited digital edition of my iteration.
It could also be really interesting because as Schmidt pointed out the lack of standardisation and the variety of paper and format choices available through print on demand publishers mean that each new version of War Primer 3 printed in this way will most likely be a unique edition. There could ultimately be dozens or hundreds of different version of this book floating around, from big, expensive colour hard back editions, to small, black and white pocket books printed on cheap paperback grade paper. Participants could also alter the book more profoundly, for example playing with the page ordering, or adding new images or text as Schmidt has with his version War Primer 38.
So if you're tempted please download, upload and print away the PDF of the book can be got by clicking here or you can download the book as a set of high res jpegs here. Then it's just a case of laying the book out in whatever design software you use (for example Indesign or Blurb's own Booksmart software) exporting and uploading the new book ready to print through the site of your choice. I'd love it if anyone who does so can send me links, either to their version of the book in an online store, or better still photographs of a printed version, and I'll compile a list of places selling it and photographs of the different 'editions', a library in effect of a single book.
I'm off for a holiday in the middle of nowhere for a few days now where I will be writing away ready to return to the usual schedule of critical writing from next Monday.